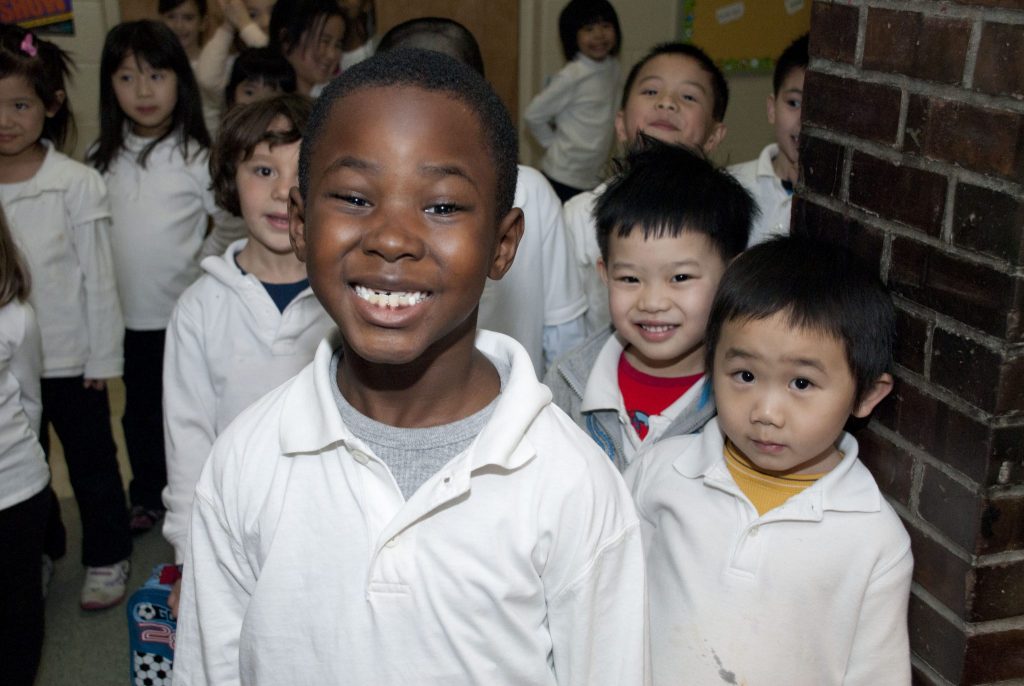 About Us
Our History
The Robert E. Lamberton School is named after former Philadelphia mayor, Robert Eneas Lamberton (1886-1941). Mayor Lamberton was sworn into office in 1940, and died in 1941 while in office.
In 1949, named in his honor, the Robert E. Lamberton Public School opened. Upon its opening, the student population was comprised of K-8 students. Later, the student population expanded to include grades 9-12. Hence, it became one of only a few Philadelphia public schools to service a K-12 student body.
In 2003, the school was renamed to reflect the two student populations it serves; Robert E. Lamberton Elementary School (K-8) and Robert E. Lamberton High School (9-12). The two schools successfully co-existed within the same facility until June of 2013.
In September of 2013, Lamberton School returned to serving only the K-8 population, and continues to uphold a fervent commitment to the Lamberton community.
---
Learn More About Us
To learn more about our school, explore our school profile. (Scroll the School list to Lamberton, Robert E. School)