Message from Principal Antoinette Powell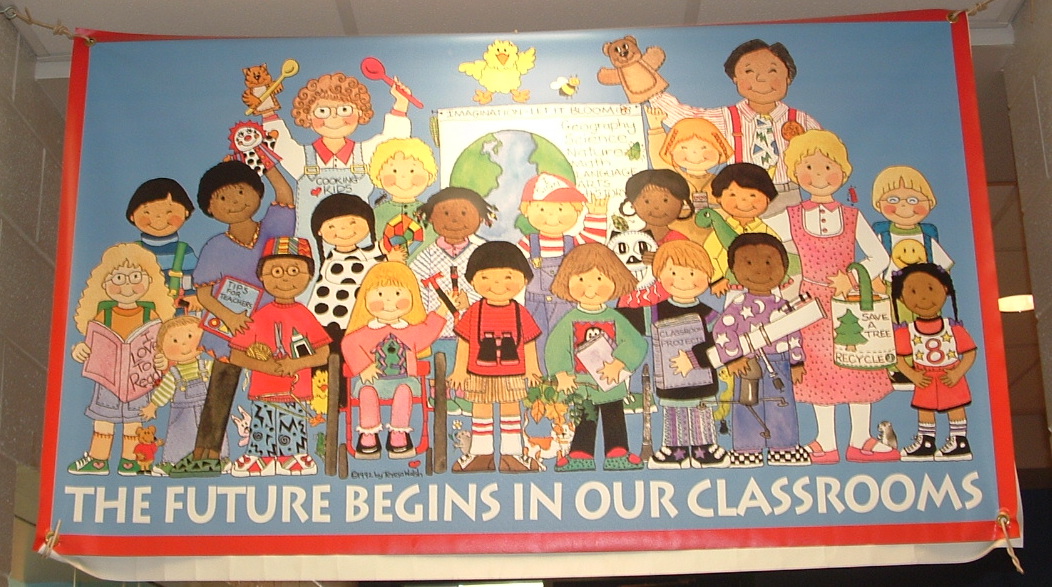 Dear Lamberton Family,
Welcome to the 2018-2019 school year! It is with great pride, honor, and humility that I write this letter of introduction to you as the new Principal of Lamberton Elementary!  My passion for educating young people and supporting families in the community has been a primary focus and priority of my career as a teacher, Assistant Principal, and now Principal. I am committed to rebuilding a path of excellence to lead our school to new heights by ensuring excellence in teaching and learning.
As an educator, I strongly believe that a student's academic success and social and emotional awareness relies on the cohesion of students, families, and community. A pillar of my leadership approach is to build a strong supportive community for students through collaborative work in which all stakeholders are aligned to support our students. I will meet regularly with students, families, teachers, and community members to foster cooperative partnerships to support the mission and core values of our school.
It is my passion and undying commitment to provide the absolute best learning experience for each and every student at Lamberton. My instructional vision is to ensure that students are engaged in challenging work which is culturally responsive and accessible for all students enabling them to be and feel career and college ready.  Attaining this vision of Excellence is best achieved through an adaptive school culture which promotes collaborative data driven processes and shared decision making at the teacher and community level. Another essential part of achieving this vision is to understand and respect the interconnectedness of all members of the Lamberton community. A popular African philosophy states: "I am because we are and, since we are, therefore I am", which speaks to how each member of a community understands the responsibility to oneself and others and the importance of working collectively to reach a common goal.
I am proud to join the Lamberton family which has been rooted in hard work and dedication of leaders and educators both past and present who have contributed to this school community. I am looking forward to the relationships that I will build and cultivate so that we can together make the Lamberton school community a gem of Philadelphia and achieve all that we can become.
For the Children,
Principal Powell
Our Mission…what we will do
The mission of Lamberton Elementary School is to provide a safe and caring environment that upholds respect and responsibility while providing a high-quality education.
Vision…what we strive to be
The Lamberton Elementary School, in collaboration with the community, inspires excellence in teaching and learning in order to promote individual talents and maximize each student's potential.
Points of Pride
Reduced Class Size
Blended Learning
Tech Literacy Computer Lab
Computers in Every Classroom
Dance Instruction
Quarterly Dance & Stage Productions
Instrumental Music Instruction
Visual Arts Instruction
Intramural Sports
University of Pennsylvania Educational Talent Search
Community and University Partnerships
Safe Haven After School Care
Scripts Spelling Bee
Philadelphia TEC Showcase
---
Calendars and Important Dates
Use this calendar to see District wide calendar events such as testing dates, report card conferences, holidays, etc.